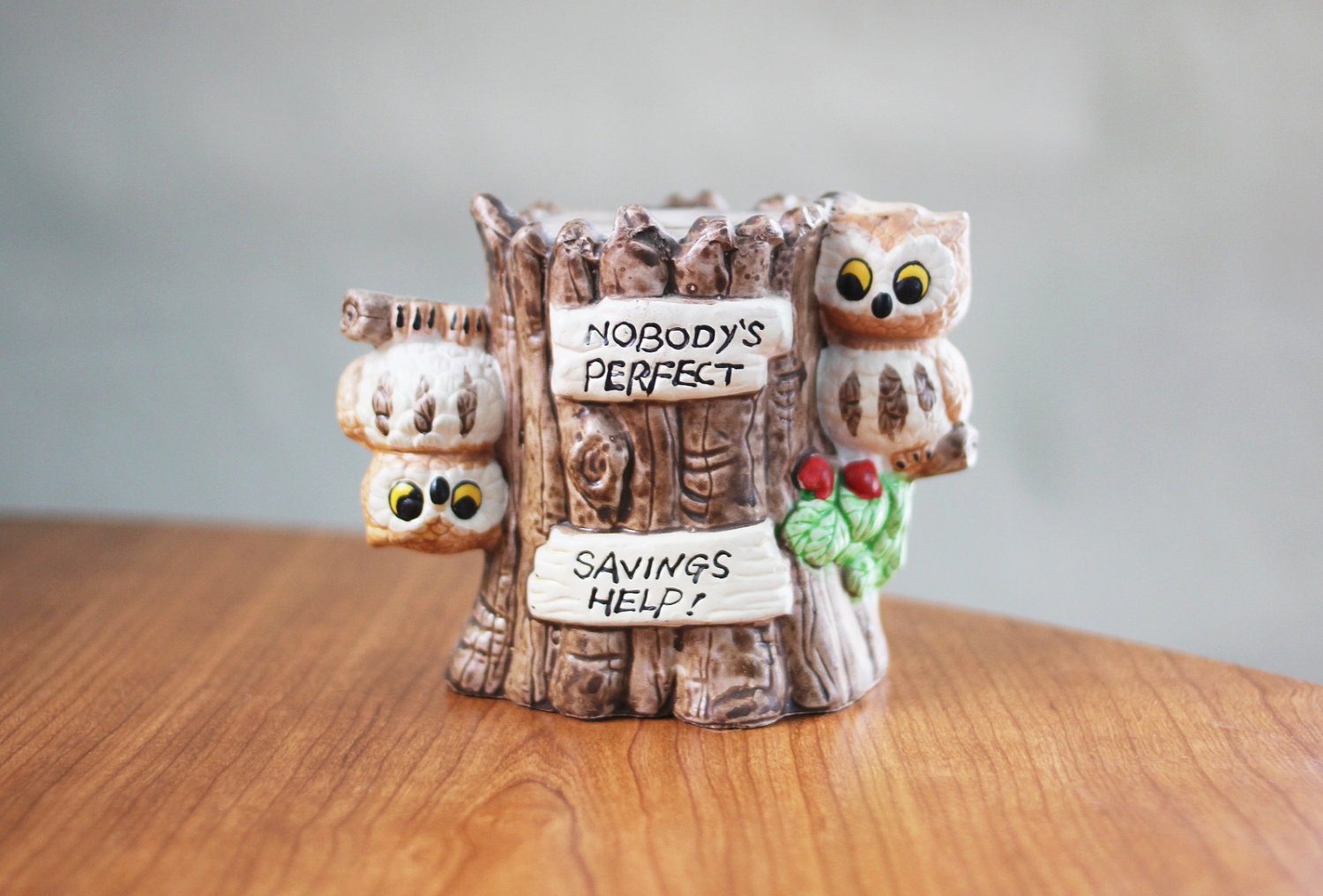 This coin bank from Circus Bear Vintage. The shop is full of cute vintage figurines and other nick-nacks.
My favourite band in the world ever, Simple Plan, are coming to Australia in June! They're touring with another rad band, We The Kings! And, not only are they playing Sydney, but also Newcastle and Wollongong. I'll be hitting up all 3 shows!! Got my tickets today!
I met some puppies on the weekend. They were so cute, but more about them soon, hopefully!